RI Man Charged with 4 DUIs in 36 hours! | North Kingstown, RI DUI Lawyer
A Rhode Island man has been charged with four DUIs in just two days.  It made national news this week when 53 year old John Lourenco received the four misdemeanor charges in less than 36 hours.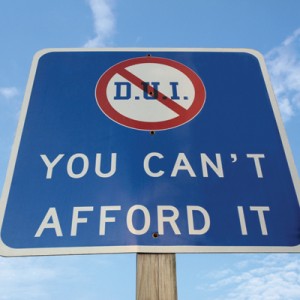 The timeline of these incidents are as follows: On Sunday morning, Lourenco struck an SUV with his pickup, injuring two children.  He was subsequently arrested for driving under the influence after exhibiting indicia of intoxication.  On Monday morning, Lourenco struck another car, was breathlyzed by officers, and blew .220 BAC (three times the legal limit under RI's DUI law).  Thereafter, the 53 year old was released to the custody of his parents (…interesting).  At 11 a.m. that same day, he's pulled over for erratic driving, submits to a blood test, and is charged with his third DUI.  Lastly, at 5 p.m. Lourenco is found operating a dump truck while exhibiting signs of intoxication and is arrested for a fourth time.
Rhode Island's DUI law is one of the more complicated laws in the state.  What may seem like an easy case to prove – drinking and driving – is often very difficult for prosecutors.  For example, there are many legal requirements that arresting officers must follow for the DUI case to be prosecuted.  The failure to meet any of those requirements in full will warrant a dismissal of your case.  Of course, you'll need an experienced RI driving under the influence attorney to evaluate your case and defend your rights.
The attorneys at Robert E. Craven & Associates defend DUI cases on a daily basis.  We have successfully defended DUI cases in RI for more than 30 years.  Call us today for a free consultation at 401-453-2700.