Voter ID Law RI | Rhode Island Attorney and Political Candidate
Election Day in Rhode Island is only two months away.  Are you aware of the law regarding voter identification in Rhode Island?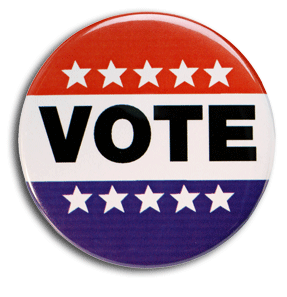 The State of Rhode Island requires all voters to register to vote by October 5, 2014.  To register to vote, you must be (1) a US citizen, (2) a resident of the RI city/town where you wish to vote, and (3) at least 16 years of age (18 to actually vote).
Once registered to vote in Rhode Island, mark your calendar for the first Tuesday in November. This year, Election Day is on November 4th, 2014. If, for some reason, you know that you cannot make it to the polls on election day, you may apply for an absentee ballot, also known as a mail ballot.  You have until October 14th to apply for an absentee ballot.  This is often utilized by out-of-state voters and elderly voters.  However, almost anyone can obtain an absentee ballot since Rhode Island permits anyone who "may not be able to vote at [his/her] polling place…on the day of the election" to do so.
When you go to the polls, it is recommended that you bring a photo ID with you.  However, you cannot legally be turned away if you do not have a photo ID.  You must be given a provisional ballot and be allowed to vote.
If you have any questions regarding Election Day, the attorneys at Robert E. Craven & Associates will be happy to help you.